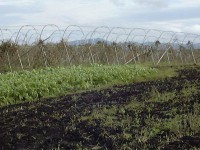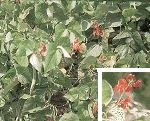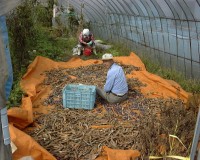 My Parents.
 
It stands a stick at first in May.A bean is sown in late
May when there is no anxiety of frost.
A flower is in full bloom.
A harvest can be done from September.
---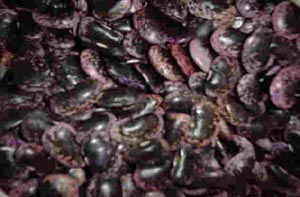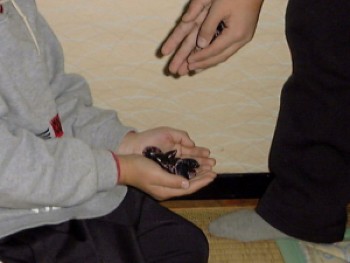 My son              
●The name of this bean is said as the flower bean.
Fruit isn't settled if it is not the height above sea level 700M above.
The big fruit of a diameter 3cm is settled.
There is answer harm action in the bean, and blood becomes clean.
Therefore, woman's skin becomes beautiful. !!

●Flower beans are the only organic cultivation goods in my crop.
Please eat a rare flower bean even in Japan.
---